Large Format Art Prints
Reprographics provides an affordable level of reproduction print services to the local art community. Most of our clients are intermediate artists on the rise or hobby artists that simply love to be creative. While we don't offer "exact" color matching needed by the professional artist, we strive to provide great value, customer service and good quality.
We have moderate color control giving us the ability to reproduce pleasing color and offering moderate finishing options in mounting, laminating and stretching.
See our "Welcome Artist" information page for more details and definitions.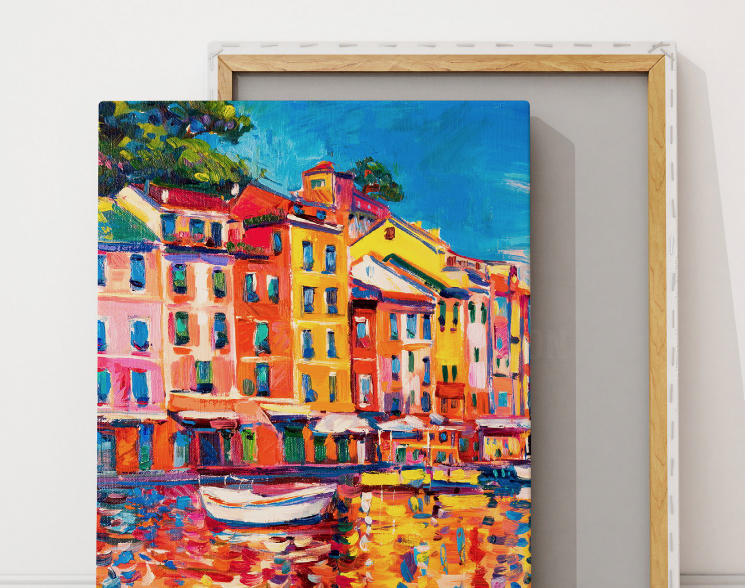 Our print quality and image processing are key elements to retaining image sharpness, color clarity and expression.
Your original can be reproduced on different substrates with various texture and finishes. These include acrylic, metal, matte, satin and gloss photo papers, watercolor paper, canvas, and textured vinyl. We also offer a variety of laminates that are compatible with most of these substrates that can offer extra protection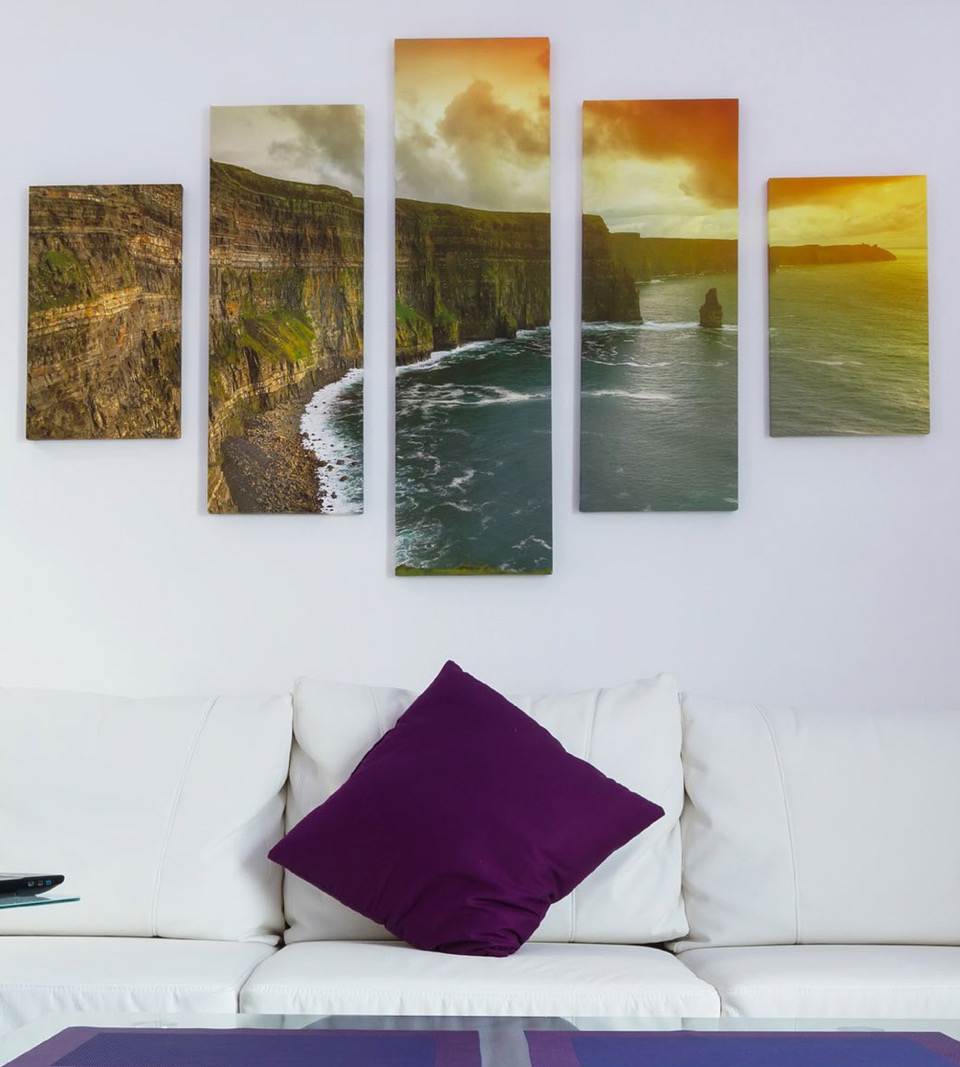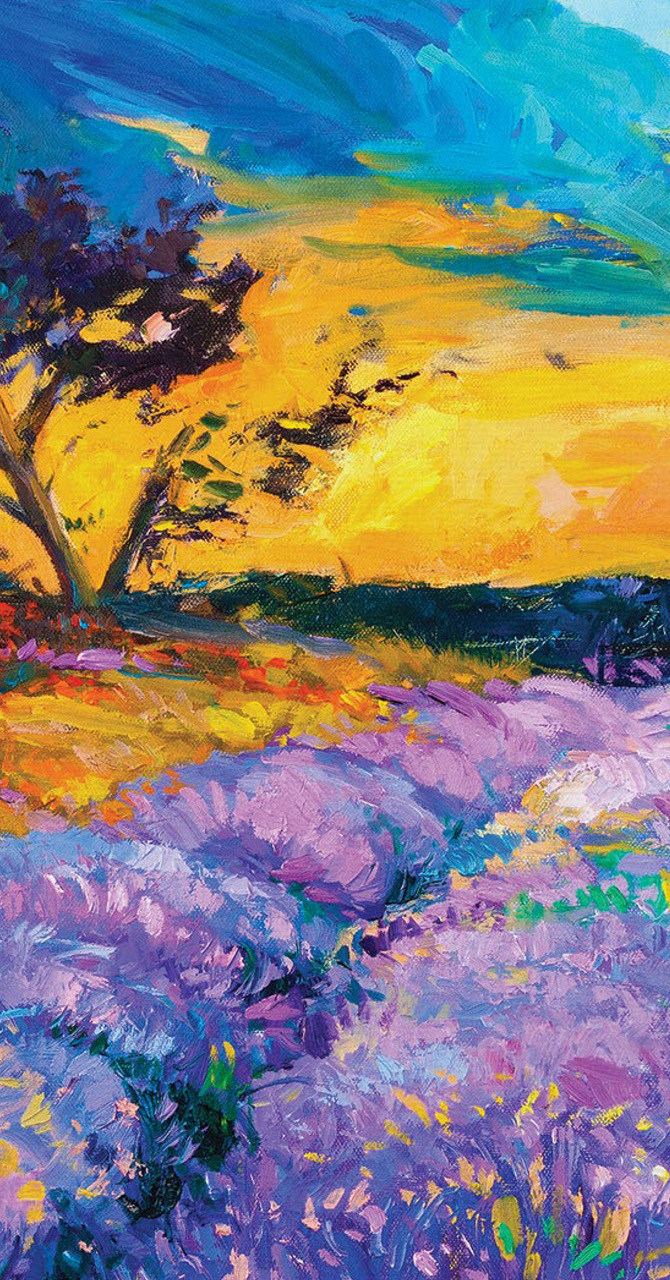 "THANK YOU" for all your detailed abilities and quick, efficient, loyal service."

Chad Moore – Lind's Plumbing and Heating, Inc.
Numerous Print Materials
All these substrates can be used for Giclee, photography, displays, posters, marquees, announcements, décor, interior design features, promotional pieces, art gallery signs and directional signs, floor graphics and even wallpapers.